Out of a love of crafting and beading Donna McKean Smith opened Riverside Crafts in 2002.
As a specialist independent craft shop we have an extensive collection of everything crafty, including stamps, cutting dies, card, embellishments and craft supplies to help you create your handmade cards, scrapbooks and arts and craft projects. Everything from the beginner to the advanced crafter.
We host live workshops based within our shop in South Lincolnshire, and online tutorials with specialist tutors to help you develop your craft. Workshops are run by Riverside Beads and Riverside Crafts and cover jewellery making, card making and needle felting and many more.
Our local shop based in Market Deeping, near Peterborough is also home to our sister company Riverside Beads. In our Bead Zone you will find an extensive range jewellery making.
Here's just some of our team helping you in the shop and getting your online orders ready for delivery.
Donna is the owner of Riverside Beads and Riverside Crafts. When Donna isn't working in the shop or behind the scenes, you'll find her live on our FB page and on TV.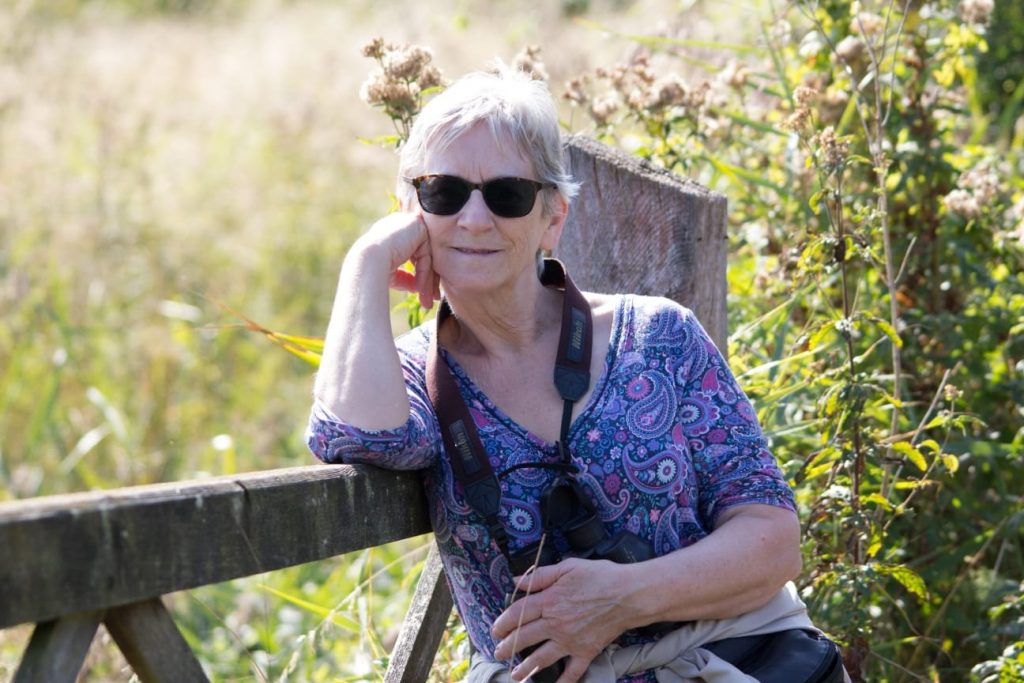 Gaynor (AKA Donna's Mum) is the heart and soul of Riverside Crafts online orders. Gaynor processes all the online orders and gets them ready for delivery to you. Thank you for keeping her super busy!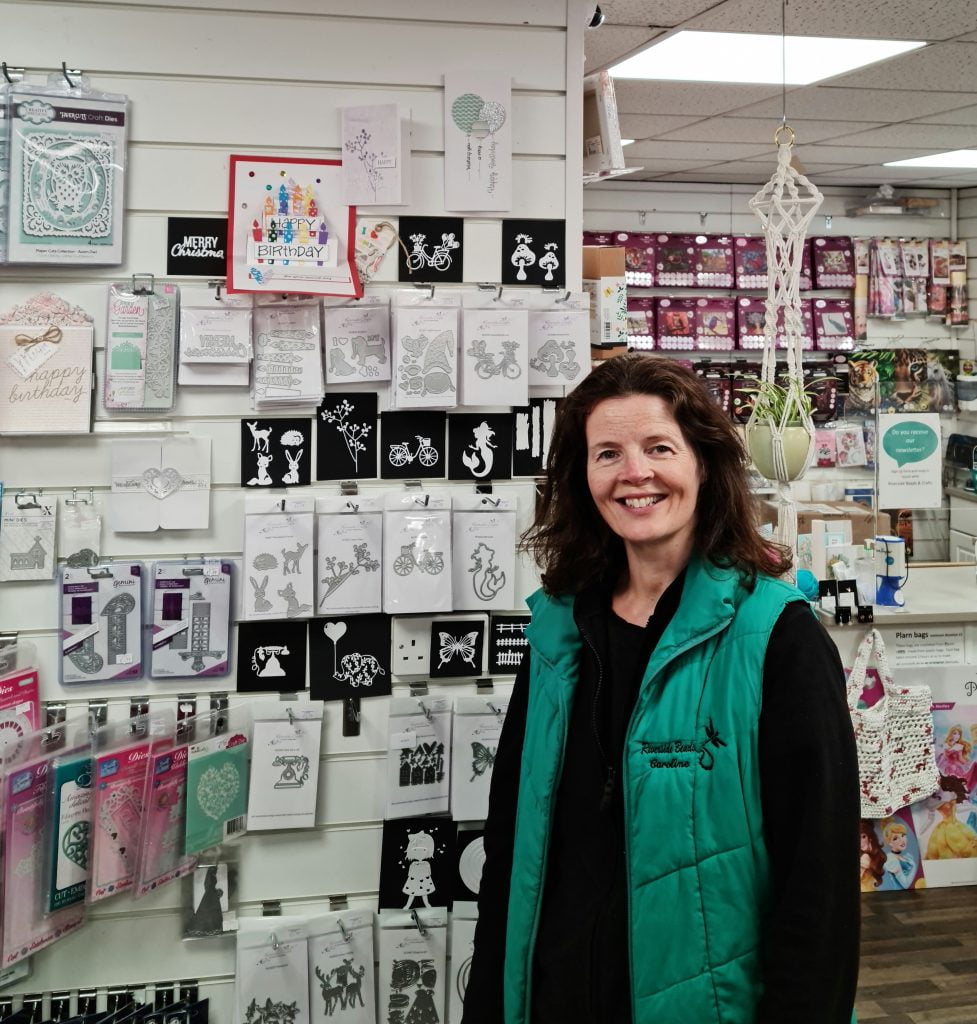 Caroline manages the shop and supports Donna in the creative planning. Caroline leads Riverside Crafts and also runs many of our craft workshops.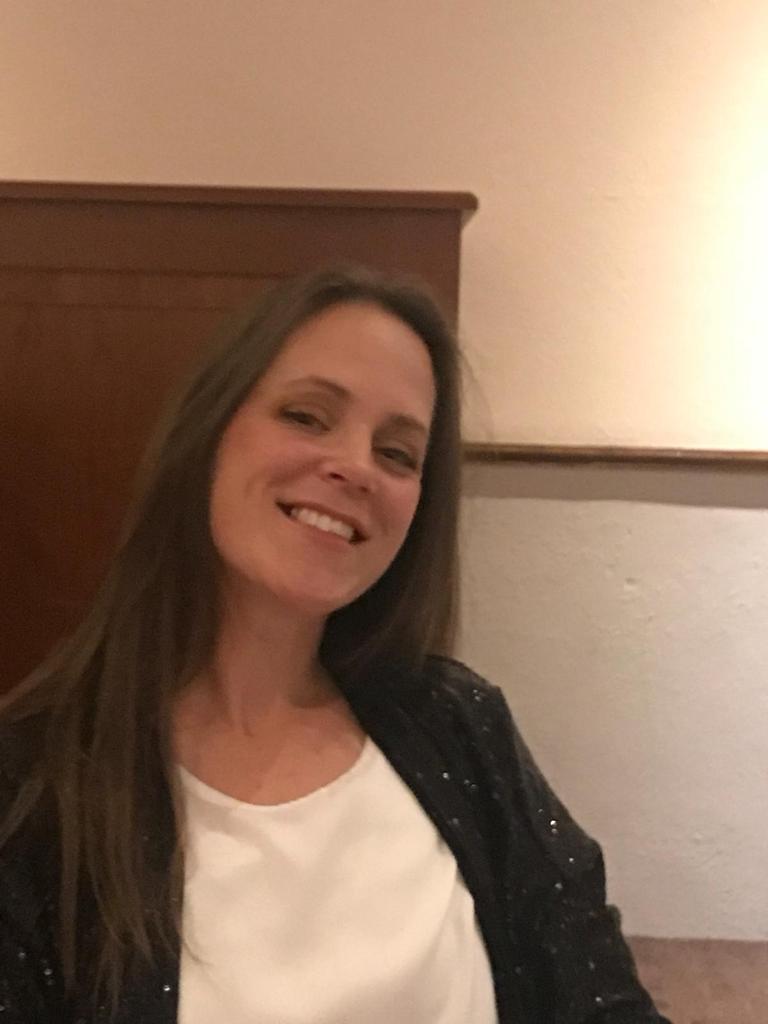 Lindsay is familiar face to many of our regular visitors to our shop and workshops. Lindsay is fuelled with creativity and is often behind the creative window displays. 
Founder | Author | TV Presenter | Workshop Teacher
Donna's well earned reputation in the Crafting and Beading industry has come from her creative passion which has led to building the largest independent retailer in this sector in the region.
Donna founded Riverside in 2002.  Caroline join the team soon after.
Donna and Caroline lead many beading and crafting workshops live, on television, at shows and online. The team offer regular tutorials in store and online and you can watch these on our YouTube Channel.
When the shop was beginning to outgrow a craft outlet within a local craft centre, Donna seized the opportunity to expand into the current home in 2017.
You'll see Donna and Caroline in the shop or you'll be able to connect via the Facebook page and growing crafting Facebook community.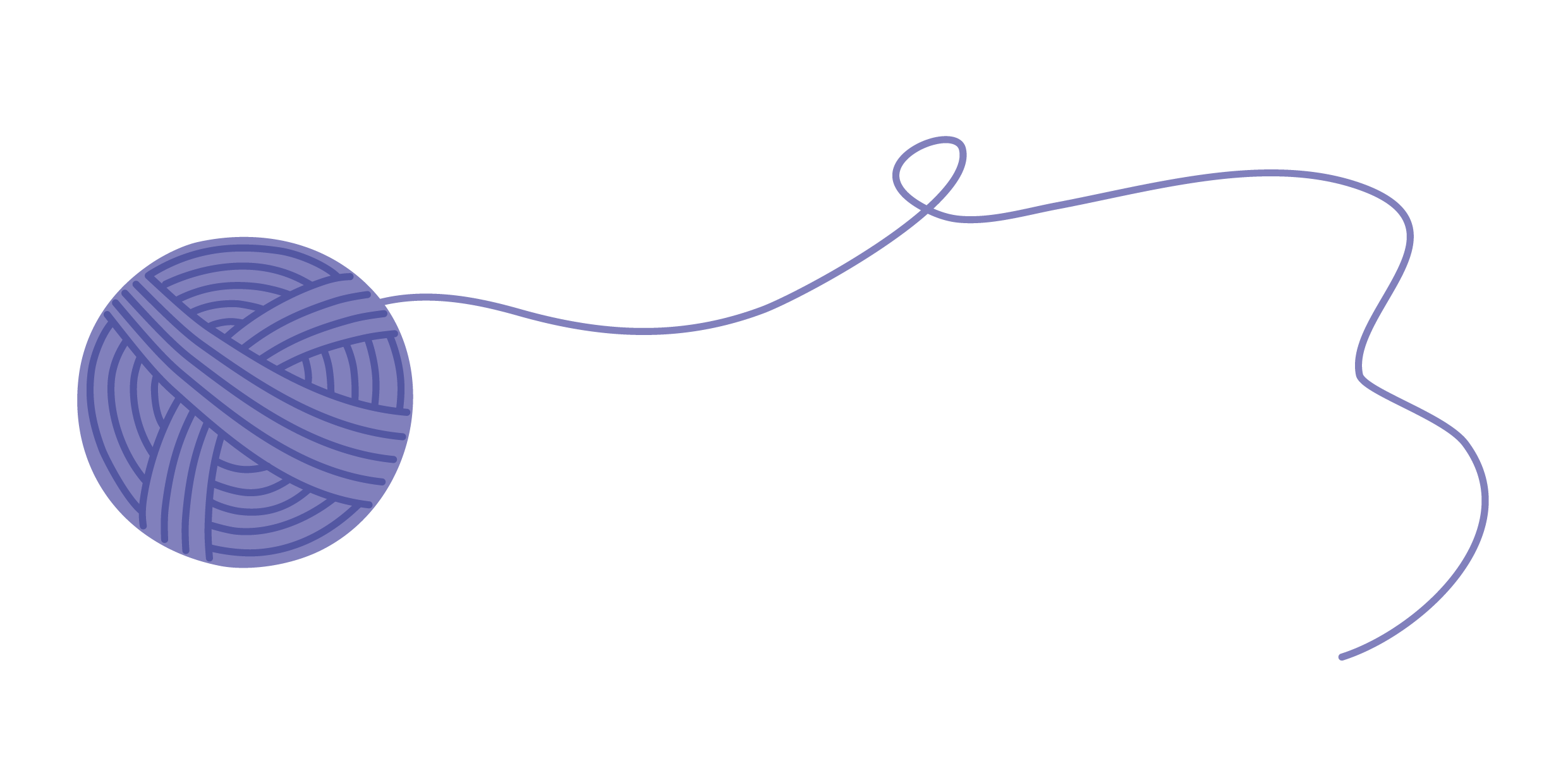 We're a close team and we love to connect and support our local area and the crafting and beading community.


Annually for 19 years Donna and the team have hosted a "Dabble Day" to bring the community together and try something new and make something while raising money for charity.
Over the years Donna has raised £25,000 for Sue Ryder Thorpe Hall Hospice in Peterborough. Further fundraising efforts include over £9,000 making our Riverside Beads Angels to raise money for Macmillan and previously Teenage Cancer Trust and the Poppy Appeal.
Our online communities are still relatively new, and with thousands of members there are fellow Beaders across the UK sharing their projects, their highs and lows and supporting each other.